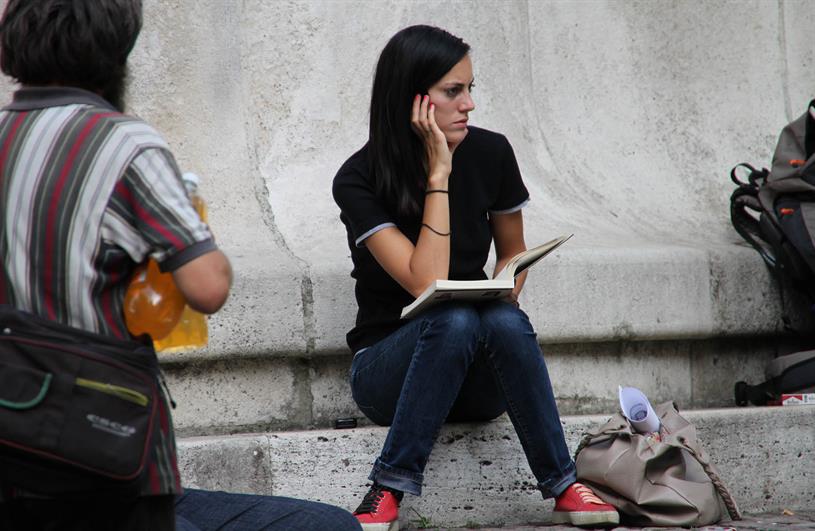 From: https://www.campaignlive.com/article/why-brands-short-millennial-women/1320918
Women expect a lot from their brand relationships, and millennials expect even more.
That's the conclusion of a recent study by Harmelin Media and Womenkind (a marketing and communications company that helps brands strengthen their relationships with women). It found that millennial women — those born between 1980 and 1995 — are far more demanding in their relationships with brands than previous generations.
That's not a problem, but this is: The study also found that big brands aren't very engaging to female consumers.
The study surveyed approximately 450 men and women about their expectations of brands in the snack category. It measured brand health through the eyes of women by surveying their relationship with the Oreo, Little Debbie, Entenmann's and Blue Diamond Brands. Its conclusion was that marketers are wasting millions of dollars in media and creative by not building stronger relationships with women.