Houston, do we copy? Are we getting through? For engaging with prospects and converting them into buyers, few tools are as valuable as video.
But that's no surprise to me. I've been writing, producing and directing videos and TV commercials for more than 25 years. My list of video and TV clients includes:
    • Blue Diamond Almonds
    • Fleischmann's Yeast
    • Gwynedd Mercy University
    • J.G. Wentworth Financial
    • Jefferson Hospital
    • Mercy Health System
    • Penn Liberty Bank
    • Scaled Agile, Inc.
    • The Philadelphia 76ers
I've scripted, directed, produced and edited all kinds of videos for these clients, the same videos I can help you create. They include: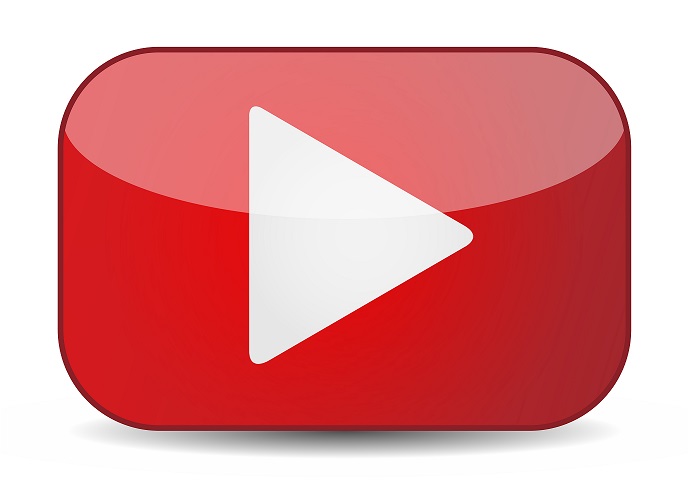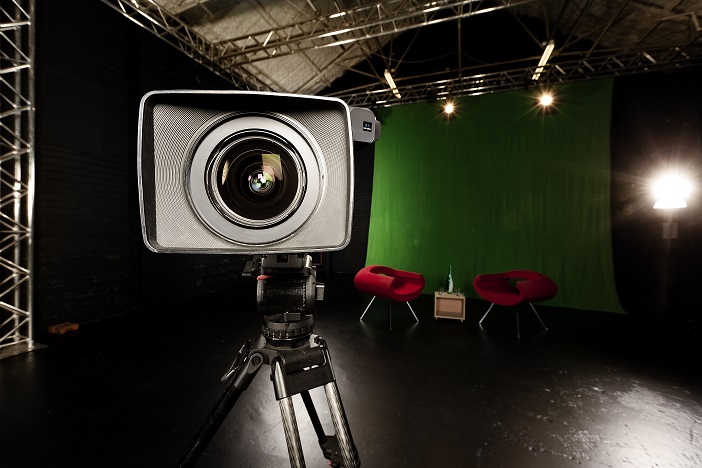 Brand Videos
Yesterday's TV commercial is today's social media brand video. It tells your story and generates awareness for your company where your prospects hang out. Inexpensive, targeted and compelling, brand videos reach people where they live.
Demo Videos
There's no better way to interest a prospect than to show your product or service in action. From there, it's a quick click to the shopping cart. I speak from experience, having helped CPG and B2B companies show and sell, from baking products to vitamins to software development training.
Explainer Videos
Similar to a demo video, explainers show your prospects how your product or service fits in their life. It focuses on the customer need versus the product alone. It could be a problem / solution format, an animated video or a series of on-camera interviews leading to a happy ending.
Expert / Executive Interview Videos
Subject Matter Experts (SMEs) are catnip to potential customers. When an industry influencer or leader speaks, prospects pay attention. Positioning your company as an authority, these informative videos get shared. I've shot, produced and edited them for hospitals, universities and financial services companies. My video process makes even camera-shy executives look like the knowledgeable stars they are.
Testimonial Videos
Your best salesperson is the loyal customer whose life your product or service improved. So, put them to work with a testimonial video that allows your advocates to do the selling for you while sounding authentic and natural.
Tribute Videos
When someone wins an award, is about to retire, or has a dramatic life story to share, video is the best way to capture their legacy. I've produced dozens for corporations and individuals.